Get your word out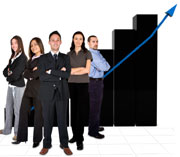 Words say a lot about your business.
* You fix computers, cars, leaky sinks.
* You make the best cupcakes, furniture, pizza.
* You sell insurance, real estate, lawn care.
You deliver on time, offer a great price, and care about quality.
Without the right words, delivered via the appropriate medium, people might not understand your business and all you offer. Or worse, your potential customers and clients may not even realize you exist!
Buzz Advantage writes and edits copy for websites, printed materials, e-marketing campaigns, and social media.
Buzz Advantage helps your organization in three ways:
We write and/or edit your Web and print content.
We help you choose the best medium to communicate your message.
We manage delivery of your message.
Businesses and people communicate chiefly through words. Don't discount the value of well-written Web pages, blogs and newsletters when determining your marketing budget.
---------------------------------------------------------------------------
Web Copywriting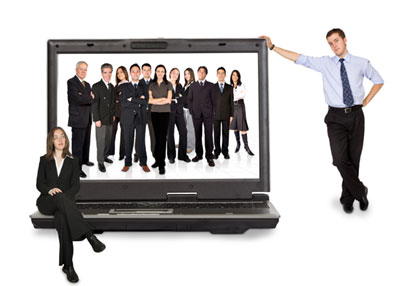 Your website may feature gorgeous graphics, effective forms, and well-planned architecture, but these effects won't help your business much if the words on the page do not make sense.
A web page that confuses or bores its visitors will not keep their attention long; and a web page cluttered with spelling or grammatical errors will make your potential customers wonder if your company possesses the qualifications needed to do business with them.
Well-written web pages enhance your organization's image of professionalism; enable your customers to understand your message, products and services; and help search engines find your website.
You may operate your organization from a corner in your basement, but a carefully worded, professional website will make your business appear successful and trustworthy.
A website communicates its message chiefly through words. Its written content is the most important feature. Don't discount the value of a well-written web page when determining where to spend your Internet development funds. Let Buzz Advantage translate your message into the right words.